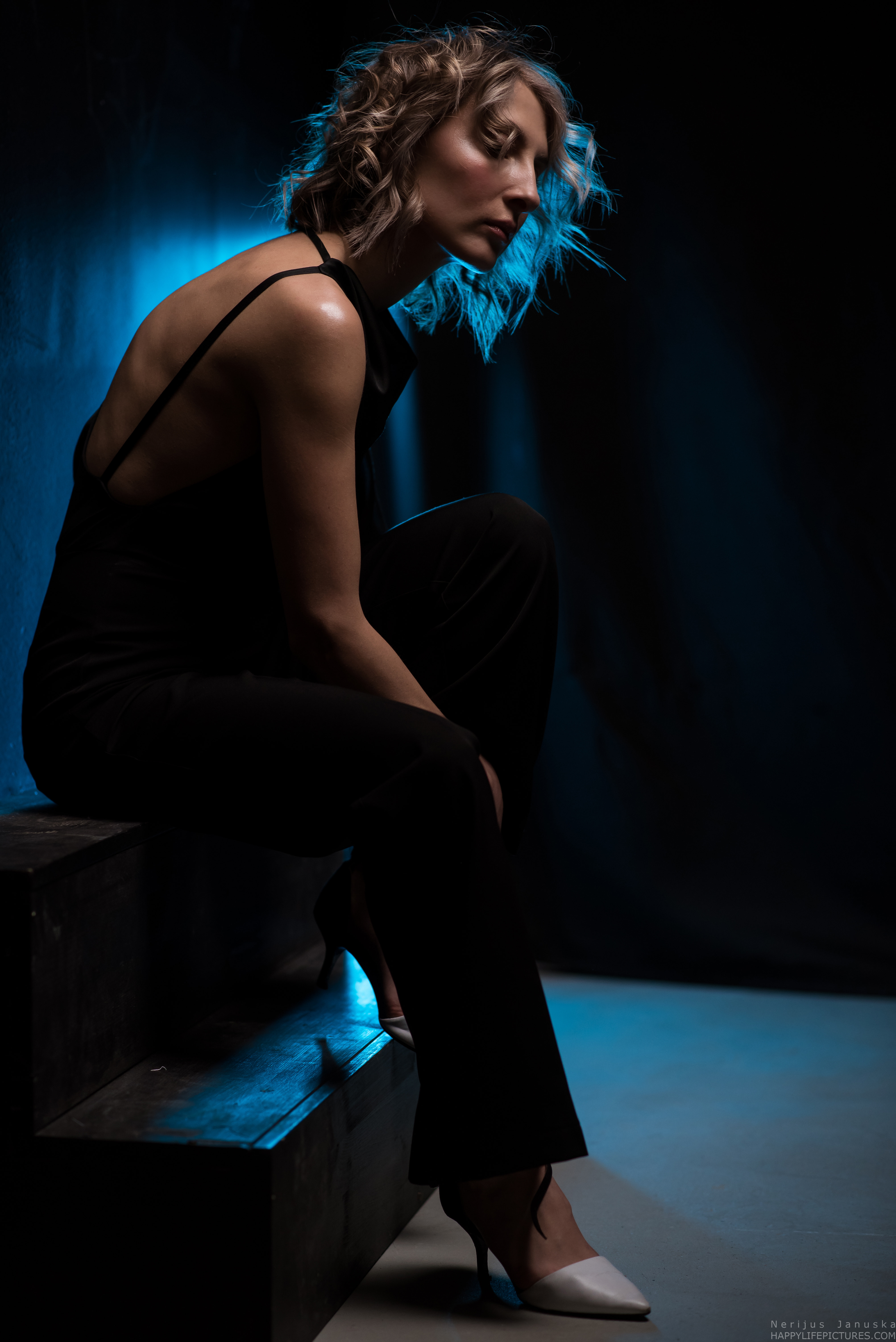 Creation, and later production!!
The name EASY CREATIVE PRODUCTION was born from people's lips. When forming the team's biggest and most challenging tasks, I would often receive one answer: "EASY, IT WILL BE!". As time went by, I met more and more people and they would reply the same thing. Eventually, I realized that all these fellow like-minded peaple were united by their approach to the task and the situation. That's how the name "EASY CREATIVE PRODUCTION" was born.
This page is divided into two parts.

CREATIVE PRODUCTION. Sometimes we work directly with the client, creating ideas and providing the production process for them, and other times we work with creative agencies just performing production for them. Sometimes we work with individuals, creating music videos for them.

ART IN ACTION. Sometimes it happens that we establish such a connection with clients that they invest in artists and creators in exchange for a performance of art. Or sometimes it happens that you meet another artist who gives you complete creative freedom.
Creating a website is a big job, so I want to thank these people: Emil Lip - web development, Domas Verikas - video production, Nerijus Januška - photography, Dovilė Cibulskaitė - styling, Vilma Gonšu - mua!
Thank you for reading to the end, you are probably my close friend or a future new one!
Sincerely,
Algina Bedulskė